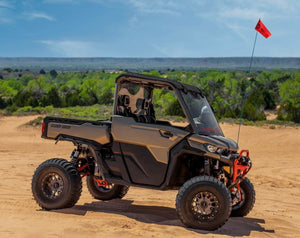 Long Travel Kits
Adjustable Big Lift Kits
Full Replacement Tie-Rods
Forward Off-Set A-Arms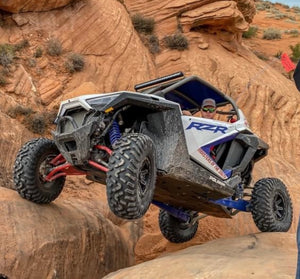 M.O.R.E.
When you buy parts made by the team here at Moorhead Off-Road Engineering, you aren't just buying parts to throw on your machine, you're buying parts that were made FOR your ride BY riders. With quality at the forefront, M.O.R.E. parts are made with USA materials in the state of Mississippi. All products are thoroughly tested before releasing to ensure your rig stays on the trails and out of the shop.
Subscribe for M.O.R.E.
Promotions, new products and sales. Directly to your inbox.